First Responders Discount Program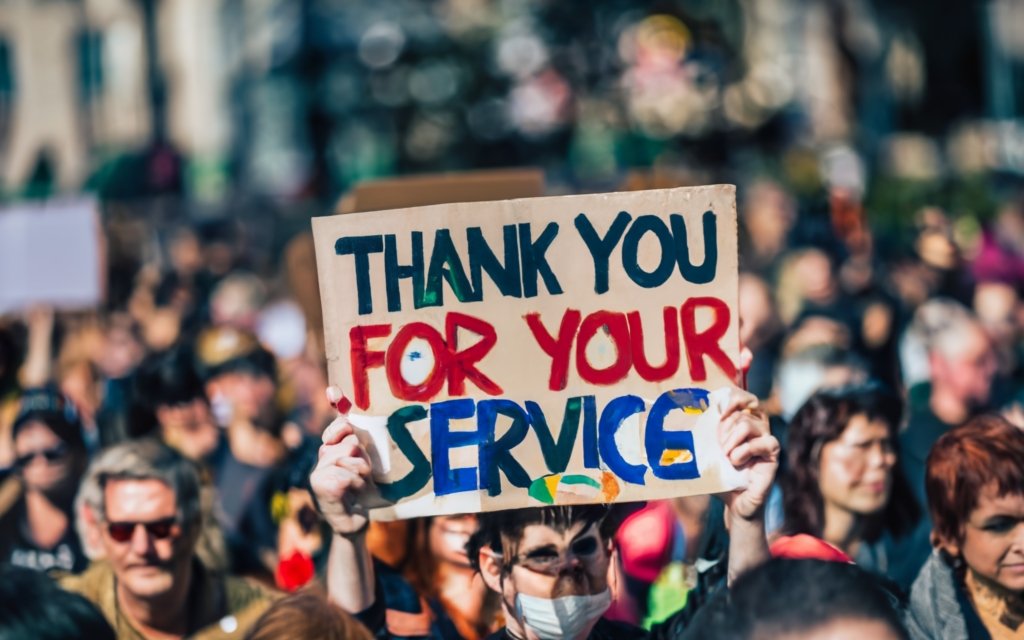 Honoring Our Heroes:
Military & First Responders Discount Program
Who's Eligible?
We are honored to extend our gratitude and appreciation to the brave individuals who serve our communities and nation. Our 20% discount is available to the following heroes:
Firefighters
Law Enforcement Officers
Search and Rescue Teams
EMTs (Emergency Medical Technicians)
Nurses
Doctors
Military Personnel
What Does Your 20% Discount Apply To?
Our 20% discount is applicable to all of our current membership options, including:
Monthly Memberships
Yearly Memberships
Five-Year Memberships
How to Apply?
Applying for your well-deserved discount is quick and easy:
Capture a clear photo of your valid photo ID, showcasing your affiliation as a First Responder or Military Personnel.
Email the photo to us at

[email protected]

.
Once your status is verified, we will promptly send you a personalized discount code. Please note that this code will expire within 48 hours if not activated.
How Long Does the Discount Last?
Your First Responder Discount remains active for as long as your membership remains in good standing. We want to express our deep appreciation for your dedication and service to our communities.
Thank you for everything you do.