Thank You for Your Life-Saving Efforts
For the past decade, I have dedicated myself to promoting blood donation and addressing the constant shortage of blood for both elective surgeries and emergencies. I'm sure you're aware of someone who has undergone a hip replacement, which alone requires two blood donations. Even a simple car accident involving a few individuals can quickly deplete the local blood supply. That's why every single drop counts.
My journey into blood donation began later in life. Due to my extensive international travel, including regular visits to my family in the UK, I was previously ineligible to donate blood. Concerns about the transmission of Mad Cow Disease and HIV were prominent during that time. However, as the world has grown healthier and safer, the restrictions on donating blood have significantly diminished, and that's when I eagerly embraced the opportunity to contribute.
I am proud to announce that I have recently made my 54th blood donation, and it has been an incredibly fulfilling experience. It has also inspired me to express my gratitude and reward others who have joined the cause by donating blood.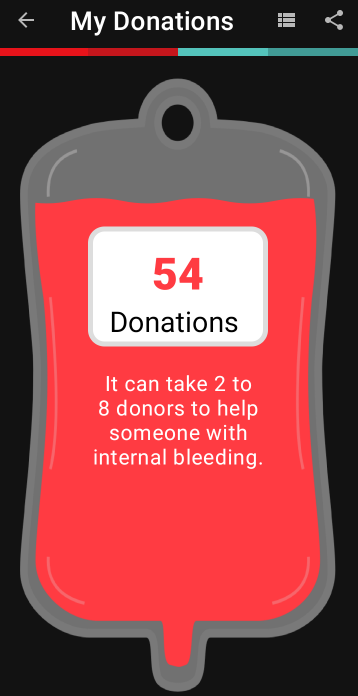 If you have generously donated blood within the past year, I would like to extend my appreciation by offering you a special reward. As a token of my thanks, you can now save 10% on any new membership or receive a 10% discount upon membership renewal if you are already a member.
For those extraordinary individuals who have donated blood more than 25 times, your commitment deserves even greater recognition. You can enjoy a remarkable 25% discount on any new membership or at the time of renewal if you are a current member.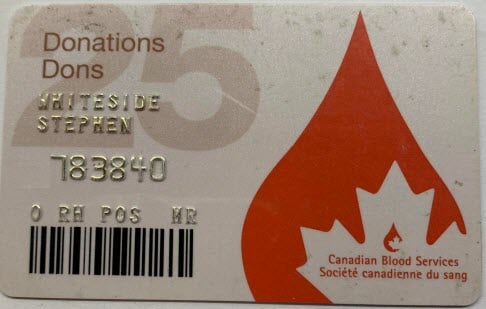 To our exceptional heroes who have donated blood more than 50 times, your selflessness leaves us in awe. In acknowledgment of your extraordinary dedication, I am delighted to offer you a substantial 50% discount on any new membership or at the time of renewal if you are already a member.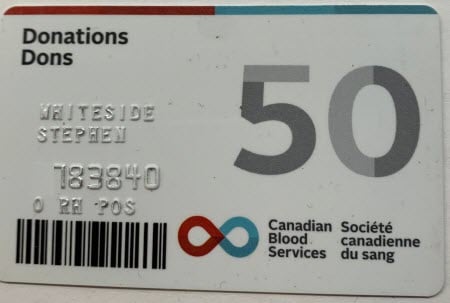 And to those exceptional few who have surpassed the remarkable milestone of donating blood more than 100 times, you are true superheroes. Your noble actions have saved countless lives, and we are forever indebted to you. As a gesture of our profound appreciation, your membership to TheUpTrend.com will be granted to you free for life.

If you are a Blood Donor and would like to receive credit for your life-saving efforts, we kindly request that you share a picture of your proof of donation by emailing it to blooddonor@theuptrend.com. Our dedicated team will promptly assist you in setting up your well-deserved recognition.
Once again, I want to express my heartfelt gratitude for your invaluable contributions through blood donation. Your selflessness makes a tremendous difference, and it is an honor to stand beside you in this noble cause.
Thank you for donating.
Stephen Whiteside 
Head Chart Guy & Blood Donor